The idea behind the TouchArcade Game of the Week is that every Friday afternoon we post the one game that came out this week that we think is worth giving a special nod to. Now, before anyone goes over-thinking this, it doesn't necessarily mean our Game of the Week pick is the highest scoring game in a review, the game with the best graphics, or really any other quantifiable "best" thing. Instead, it's more just us picking out the single game out of the week's releases that we think is the most noteworthy, surprising, interesting, or really any other hard to describe quality that makes it worth having if you were just going to pick up one.
These picks might be controversial, and that's OK. If you disagree with what we've chosen, let's try to use the comments of these articles to have conversations about what game is your game of the week and why.
Without further ado…
Linelight [$1.99] is a brand new puzzle game created by developer My Dog Zorro that was built for the ground up for touchscreen devices and released exclusively for mobile this week. At least, I would have totally believed that if it were true. The fact is that Linelight is a multiplatform game that launched on console and PC earlier this year, and I don't know if it's that the style of the game lends itself incredibly well to touch or if the developers did a masterful job of creating a mobile version of the game, or a combination of both, but Linelight is one of the standout releases of 2017 on the mobile platform.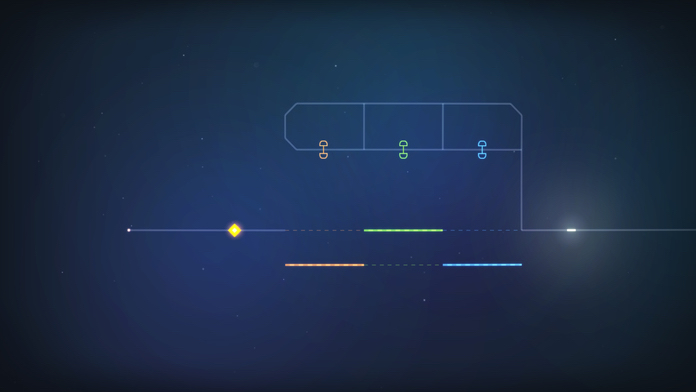 The tricky part is trying to describe Linelight. You'd do well to just watch the trailer as it will instantly make…


click here to read more