Voice control for your household is becoming increasingly affordable, and the Echo Dot by Amazon is one of the most inexpensive alternatives. Together with connected light bulbs like Philips Hue, you instantly have household lighting that can become brighter, darker, colorful or even turn off at your beck and call.
But if you don't like the idea of placing a voice assistant in your living room that's always listening, there is a snazzy alternative: Smartwatches with Android Wear 2 have the Google Assistant, along with the somewhat more expensive ZenWatch 3 by Asus after installing the software update.
Even some inexpensive Android smartphones such as the Nokia 3 provide you with the assistant. And maybe even your current smartphone has already received the assistant via a software update. Press and hold the Home button once and see what happens.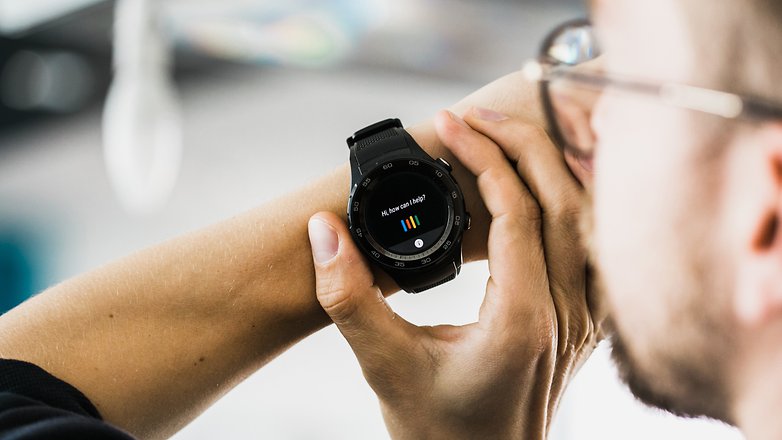 All these devices have one crucial advantage: They only listen after you press the button, so they are less invasive than the Echo devices.
Lowest price: Nokia 3

Best price


Asus Zenwatch 3
Philips Hue bulbs are rather expensive but they're designed to last for years and can be integrated with many providers' digital assistants, therefore promising to be a worthwhile investment over the long run. We used the RGB Starter Set in our review, although there are more affordable sets available. The important thing is that your starter kit contains a bridge,
Philips Hue Start Kit
And setup is pretty…


click here to read more