I only read this article because I was bored at work.
What do you think?
Jump to section:
Google Play Services 11.0.X: what's new?
The latest version of Google Play Services is 11.0.X, and it was introduced in June of 2017. Versions 11.0.4 and 11.0.2 bring fixes for minor issues in Firebase Cloud Messaging and Performance Monitoring, which is relevant information only for developers. In addition, 11.0.1 fixes an issue with apps that use rxjava.
Prior to the newest versions of Google Play Services, versions 10.0.X (the last one to support Gingerbread) to 10.2.X (the last to support Honeycomb) reigned from November 2016 until May 2017. Before that, versions 9.0.X up to 9.8.X were current from May 2016 to October 2016.
Install Google Play Services: the easy way
The simplest way to always have the latest version of Google Play Services installed is to keep an eye on this page, where we'll provide you with a download link to the very latest versions available in the Play Store. Just tap the install button below to ensure you have the current version.
However, as with most things Android, there are always newer and better versions available if you're willing to put in a little more effort. For example, there are multiple versions of Google Play Services for the different versions of Android you might have. So, if you want the very latest version, just follow the steps below.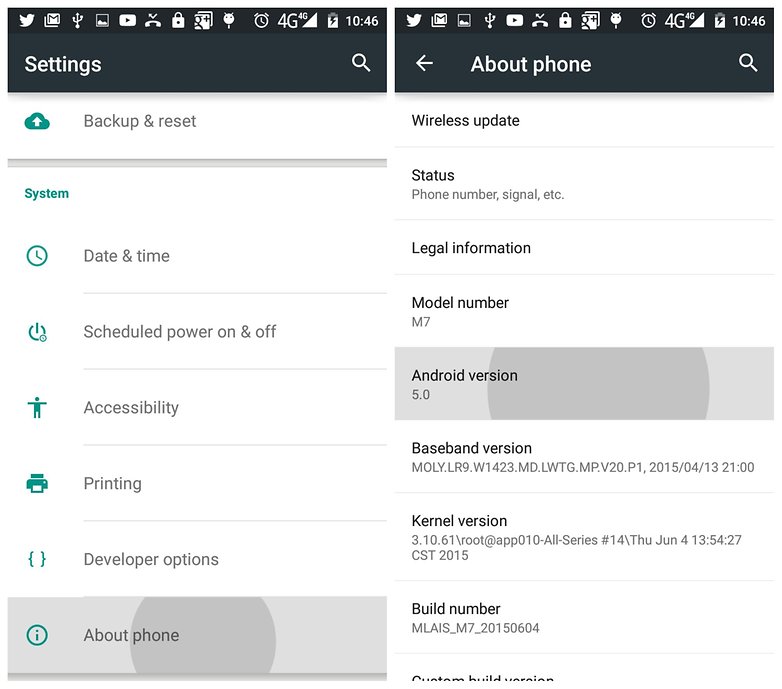 click here to read more