Welcome to another Touchstone Tavern everyone, our weekly Hearthstone [Free] roundup. We put together the best stories and videos from last week, and it was a pretty good week. Knights of the Frozen Throne, the next expansion, is rapidly closing in, and even though we didn't have any reveals this week (they start on the 24th), we still had some expansion-related talk. There was also Ben Brode's informative AMA, Caverns Below nerf, a silly Lich King ad, and much more. And, of course, plenty of fun and informative videos. Now let's all try and push July to move faster so August, and the expansion, arrive. Long live the Lich King.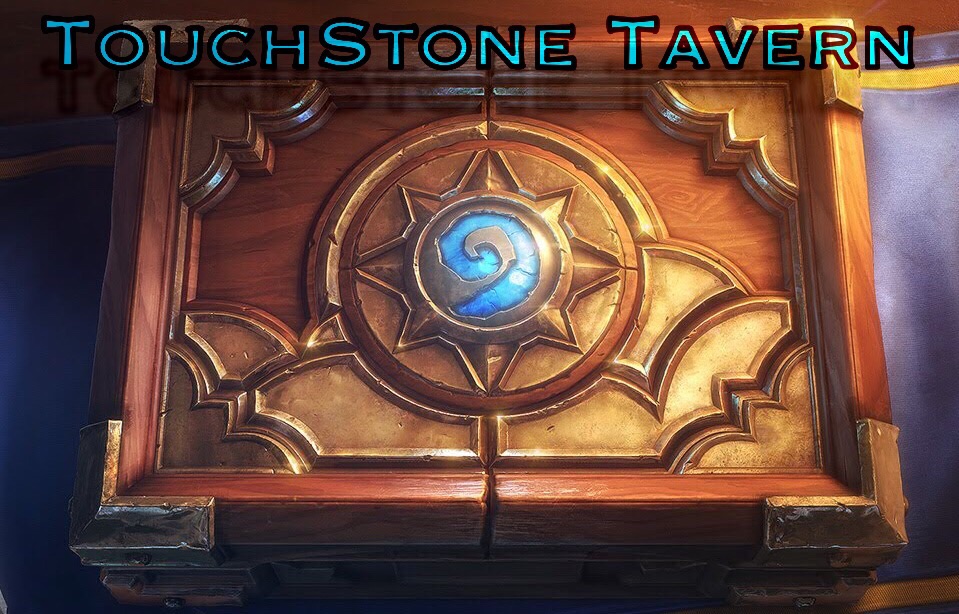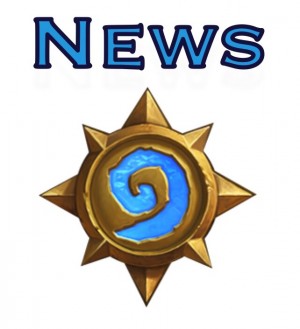 Caverns Below Nerfed in Latest Patch
After torturing players players for too long, Caverns Below has finally been nerfed. The latest patch has made it so you need to bounce 5 minions instead of 4 to trigger the quest, which should be much more reasonable. In addition to the nerf, the latest patch has added the Frozen Throne pre-order to the client. The patch also added the Elemental tag to several cards, a change that should strengthen elemental decks. Check out all the changes here.
Next Expansion Will Bring Free Packs and Arena Runs
The Frozen Throne expansion will be the first one to bring the expansion/adventure change to the game, so Blizzard will be giving free stuff to everyone. According to some HearthPwn datamining, there will be a Frost Festival for at least three weeks, and each week will give you a free Arena run. If you play 3 Arena games, you'll get a card pack. And, apparently, each player starts each run with a free win. Go here to see what…


click here to read more